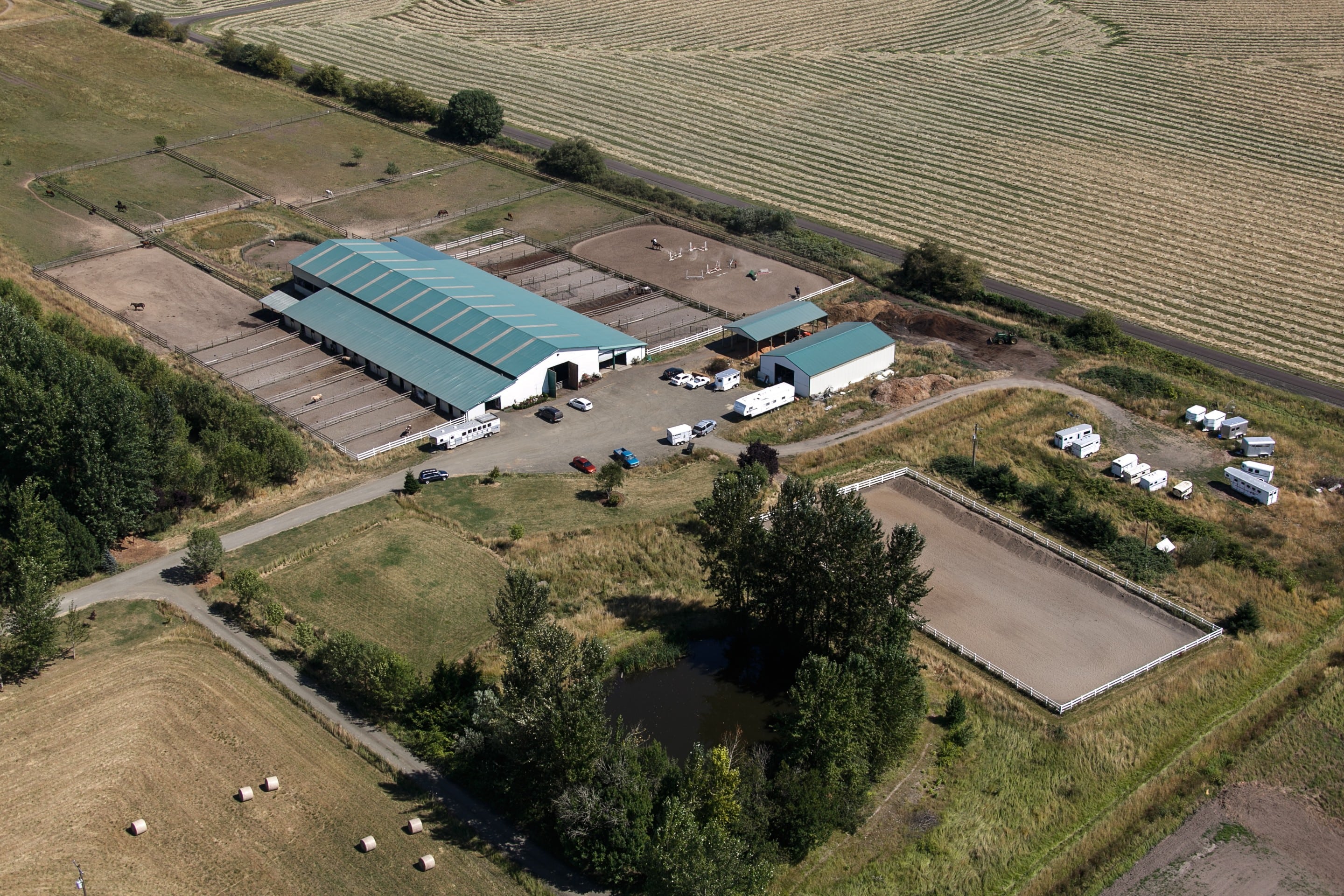 Serving Corvallis Oregon since 1998
We regularly compete at the local, Regional, and National Level
Providing your horse with the feed and care your horse deserves
Beginner to advanced riders can continue to grow with our lesson program
Located on the Corvallis city line, we are within biking distance to OSU.
HTC purchases a high-quality Orchard from Eastern Oregon and Valley Hay. Purina Enrich for full care boarding.

Full Care and Partial Care.

Paddock and box stalls.

Pastures available.

Two indoor arenas

Tack room, ready rooms, and wash rack.